Winter Special
40% OFF
**Includes Basic Paint Correction
---
Our Ceramic Coating Application gives your paint finish a long lasting protective coating against harsh weather, marring, water spotting, and common scratches.
Our EVO Ceramic Coating is a car coating protection that is formulated to last and only requires reapplication up to 8 years or 100,000 miles!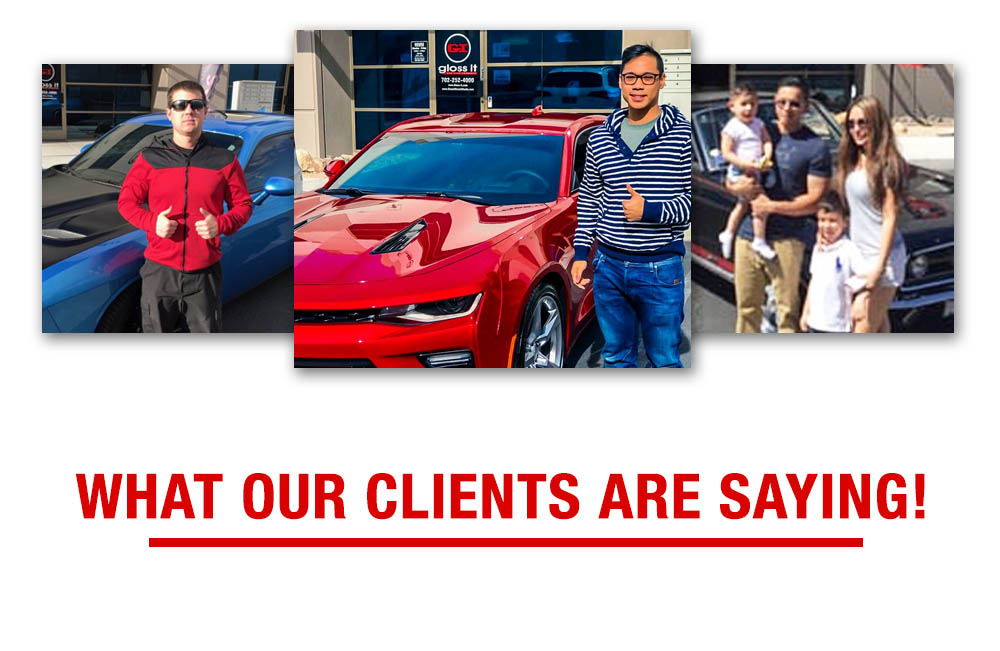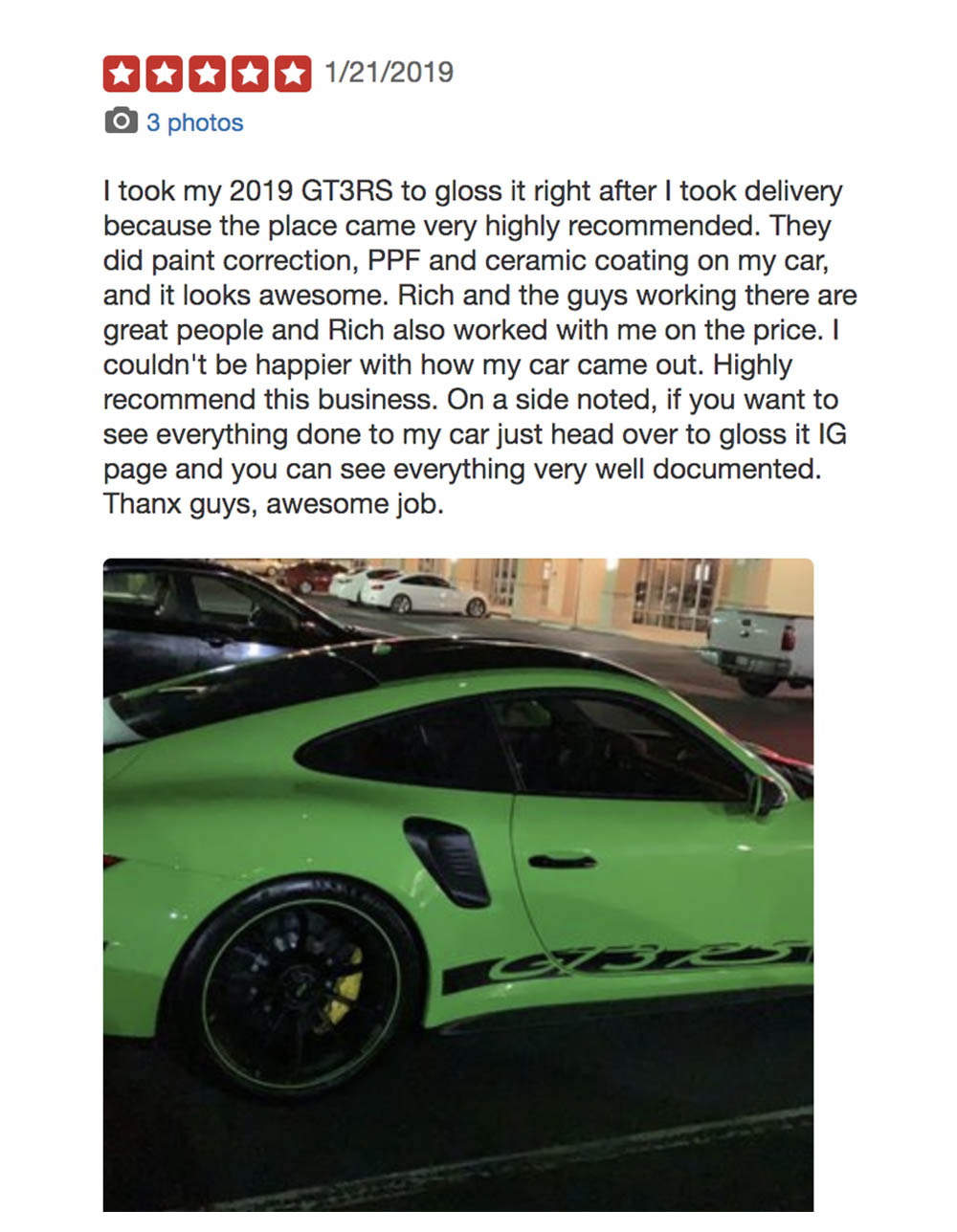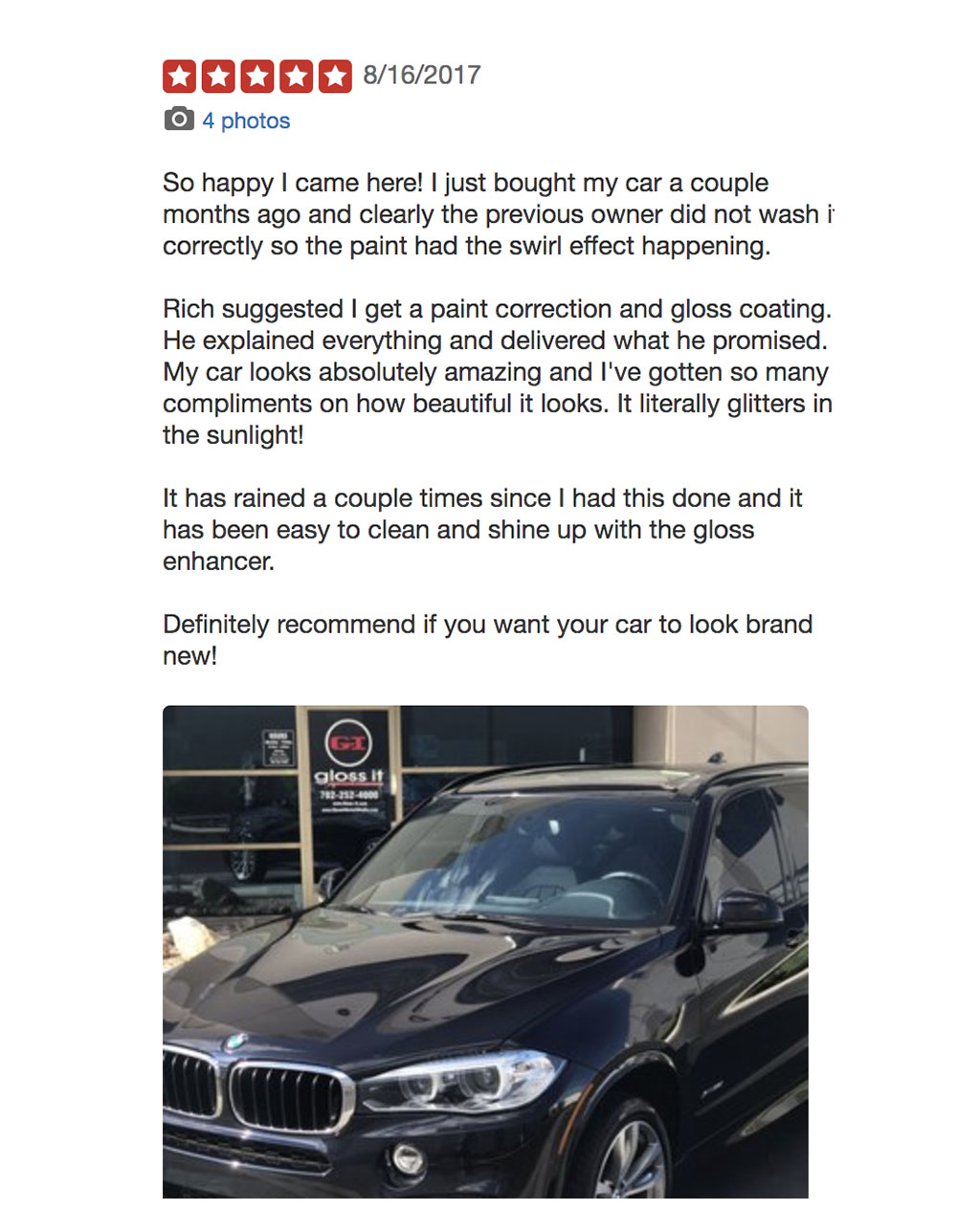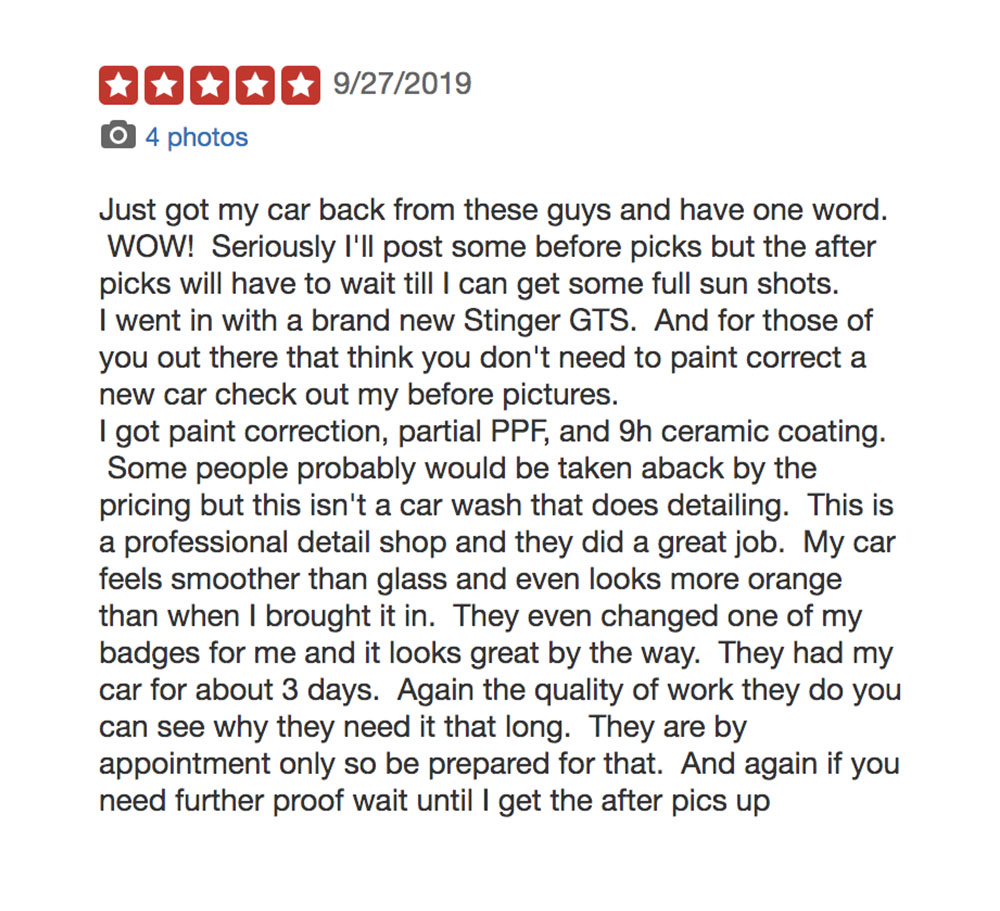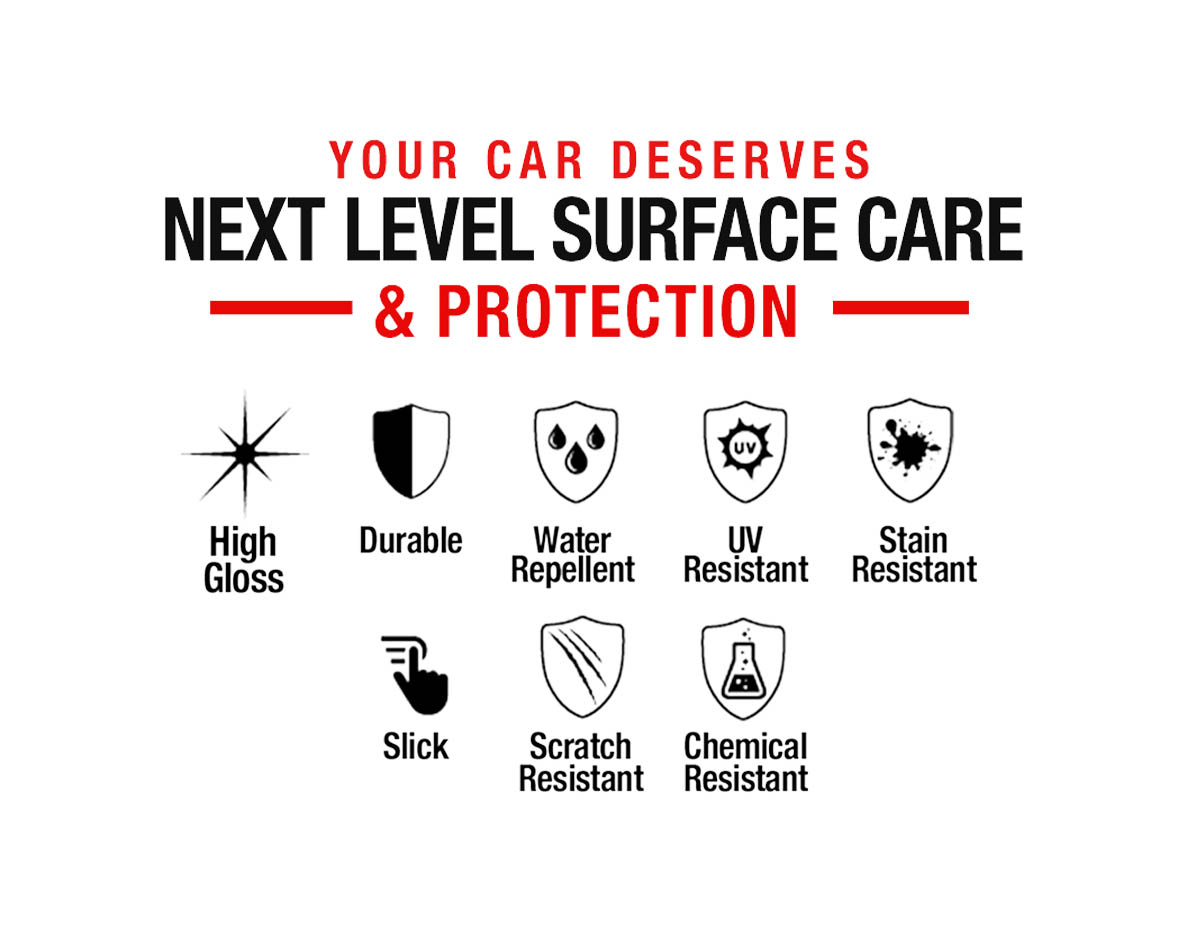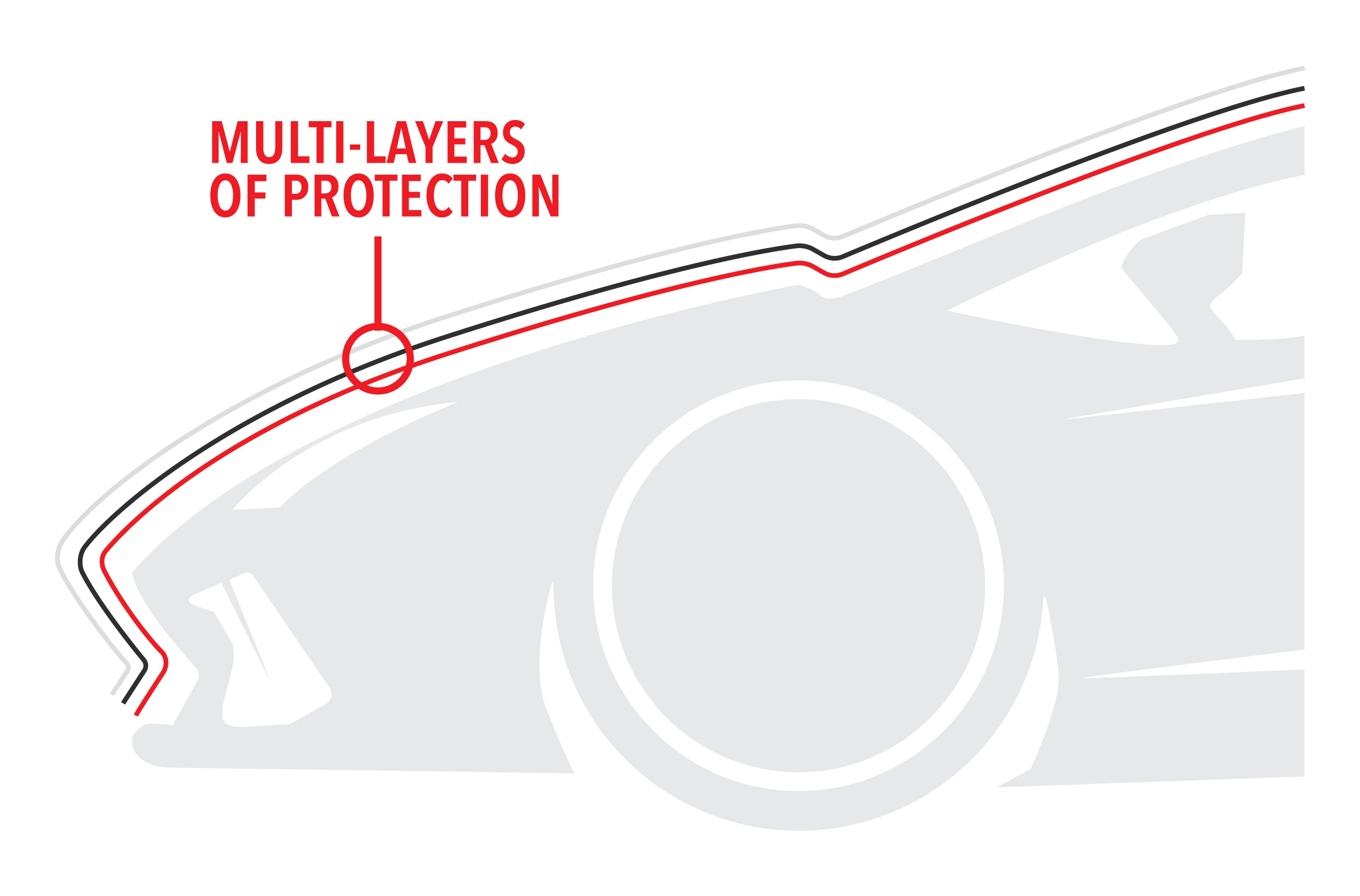 Winter Special Pricing Below
Appearance & Paint Protection is Everything! Get access to our special winter pricing here.